Hello everyone,
I guess i am a guitarholic, i have more guitars than i need.. and hopefully this AT200 is the last. My visual examination of the product is 85% positive, there were some screws that were not tighten but overall it looks nice, the grain on the rosewood finger board is really nice, have not connected to an amp so its hard to say yay or nay.
Ok, pictures or it never happen.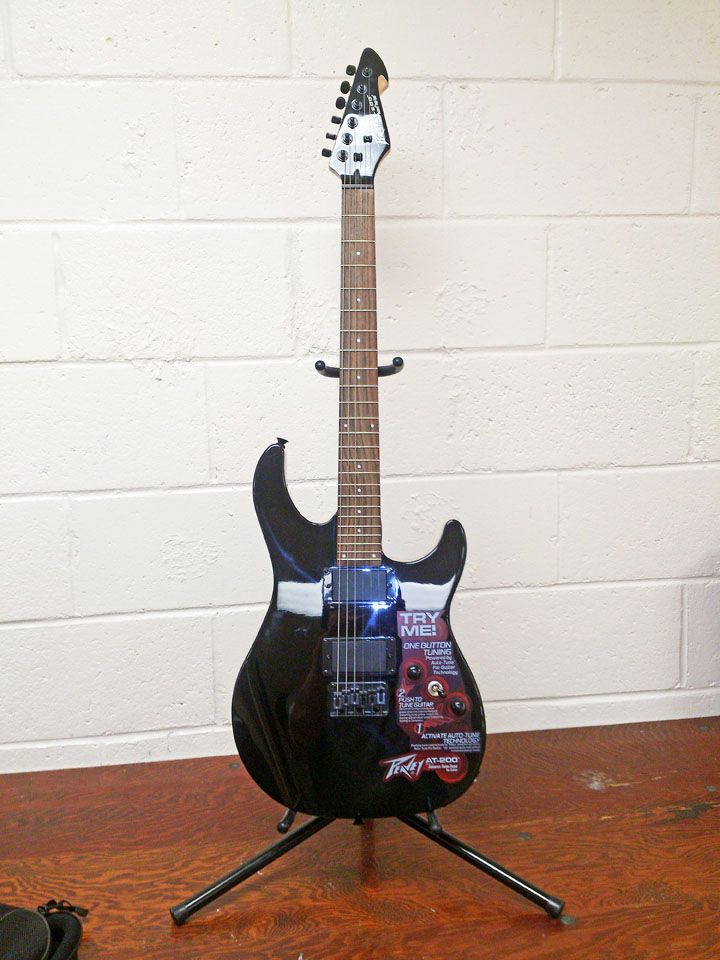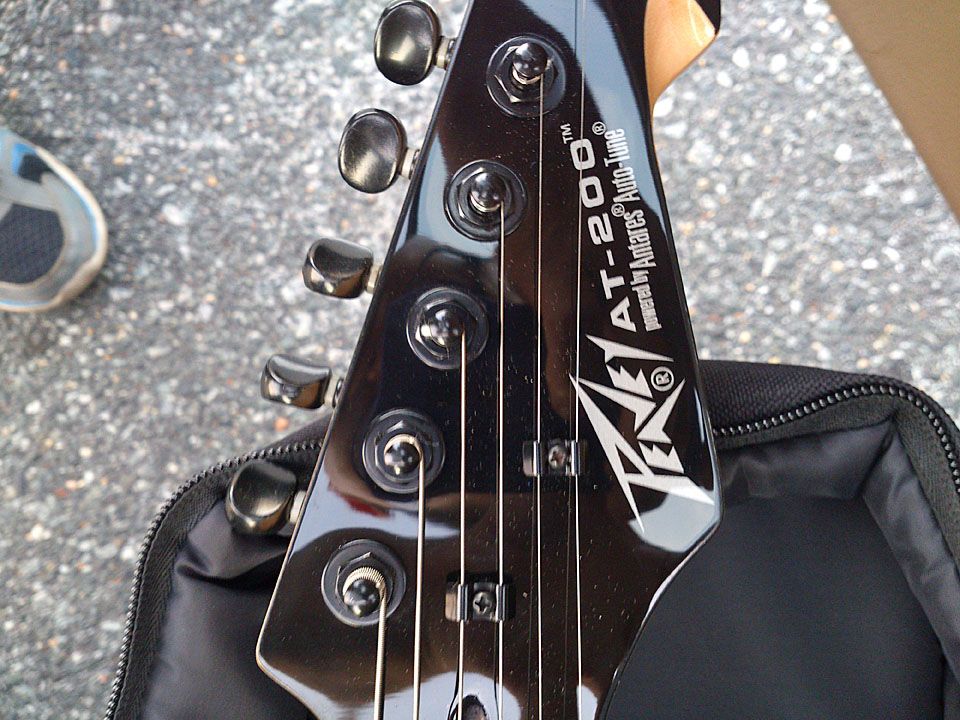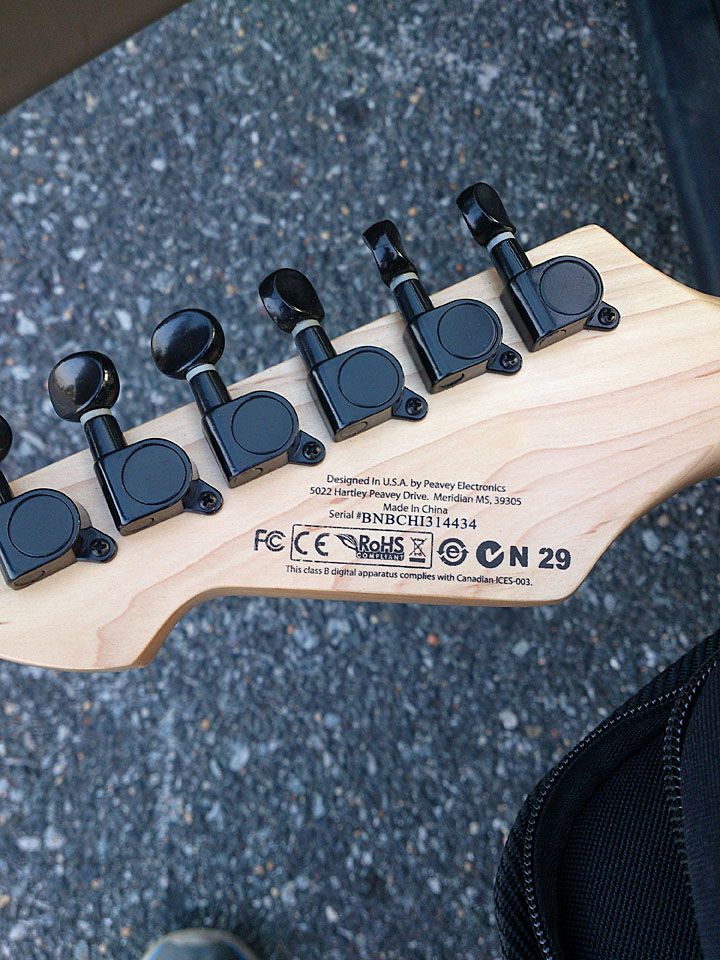 Sorry for bad pictures, took them with my Sony xperia acro s.